Set up your contactless menu and payment in minutes. No contracts, no subscriptions, no hassle.
Go contactless in minutes! Absolutely no out-of-pocket costs and no need to change your existing POS system. Regular payment processing charges apply.
With ZeroTouch Order and Pay your customers simply use their phone to browse the menu, submit orders, and pay without touching anything in your restaurant. No app required.

Ideal for bars, and street vendors too. Your customers no longer need to stand in line, and can keep their distance to others.
Scan QR code with your smartphone camera to view the full menu

Pay the check securely on your phone, all payment forms accepted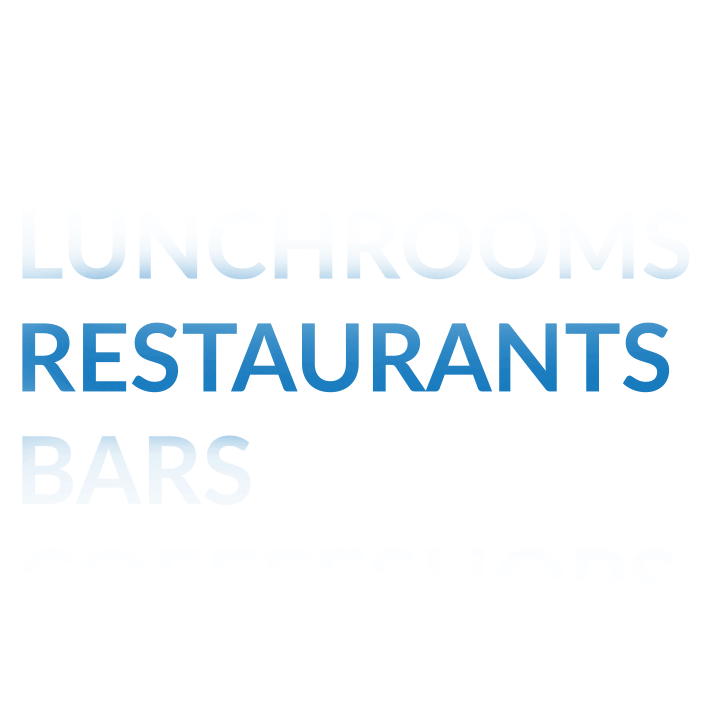 A MUCH NEEDED SOLUTION FOR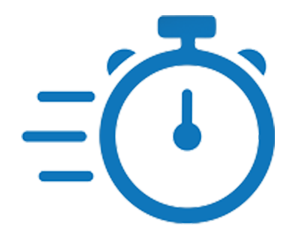 While your customers self order, you can reopen with reduced staffing needs.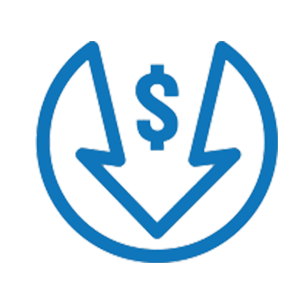 Customers pay instantly for each order, this saves time and increases table turnover rates.
Add a menu item, or remove an item on the fly with one single tap on your phone.
Protect your staff and guests. Removes frequent touch points, and supports contact tracing.
Checkout collects each customer's email address. Perfect to follow up with new menu promotions.
Supports Dine-in, Pickup, Self-Delivery, Catering, and even Meal-Kits.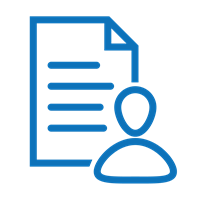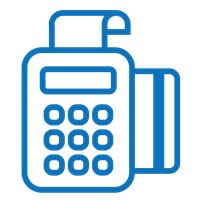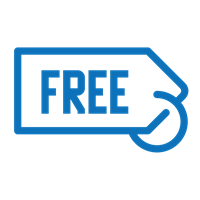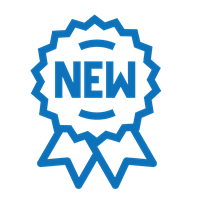 We waive our 1% fee per transaction for the month of July 2020. Regular payment processing charges apply.
Our July/August update will include a full POS integration.

DOWNLOAD,
CREATE MENU,
SERVE

Download our free app now to get started in minutes. In a few clicks you create your menu and get back to business. You'll be notified immediately when new orders are placed, including table number or pickup note, and customers' email to support contact tracing.
You can download the app on as many devices as needed. No POS hardware, no subscriptions, no contracts.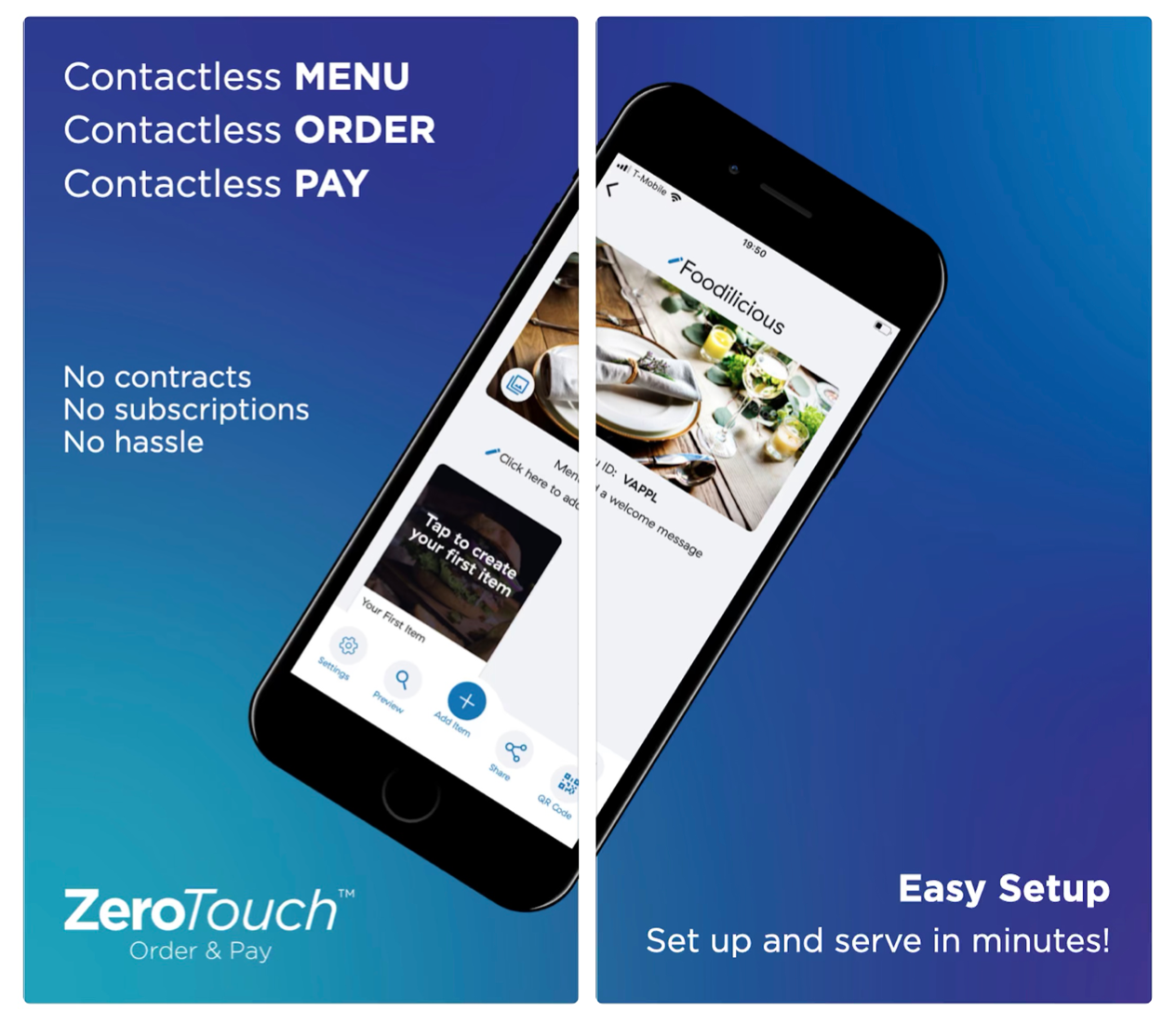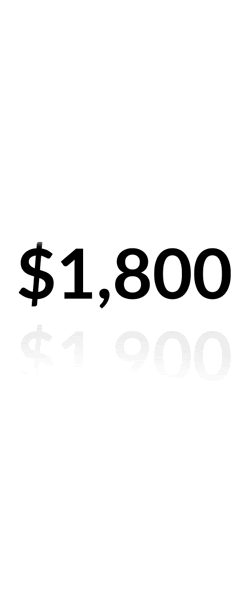 ZeroTouch Order and Pay allows for reduced staffing needs, saving up to $100 per server per day, and increases table turnover.
Share your menu with your customers using one of our promotional templates (e.g. "Support Your Locals") as an alternative to ordering platforms that charge 10%+ commission per transaction.
PICKUP AND SELF-DELIVERY SAVINGS
ZeroTouch Order and Pay charges 1% commission per transaction, for dine-in, pickup, and self-delivery. No contract or subscriptions. PayPal payment processing fee is 2.9% + 30c per transaction.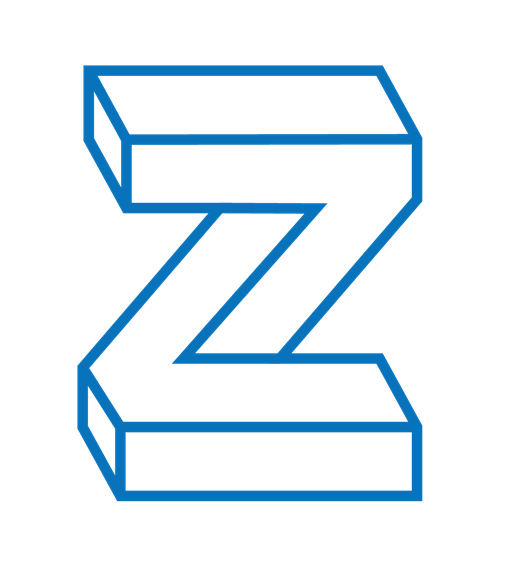 Download the ZeroTouch app now to get started in minutes! Create your menu in a few steps and you can immediately receive orders and payments. Our solutions supports contact tracing, increases table turnover rates, and saves on payroll to get you back on your feet.
Our development team will release additional features regularly. And let us know if there is a specific feature you're looking for. Together we can do this.

ZeroTouch Order and Pay is created by the founders that are behind successful companies like TraceabiliT (consumer product transparency) and Hausmart (a micro-retail platform).
Please let us know if you have any questions, or simply want to reach out to us. We're here to help!
Do my customers need to download anything to get started?
There is no app required. Your customers simply point their smartphone camera to the QR code on display in the restaurant, and your menu will pop up as a webpage. In case your customers have an older model phone, they simply type in your menu code on gozerotouch.com to retrieve the menu.
Which payment types are accepted?
Customers can pay on their phone using debit & credit, venmo, and paypal. Other payment options are being integrated soon, for example Apple Pay.
As a restaurant owner, how do I get started?
Restaurant owners download the ZeroTouch Order and Pay app, and get started in minutes, all from your phone:
Enter your business name, upload your logo or a picture

Create your menu, and add photos if you like

Download one of our QR code templates to display in your restaurant, or create your own
As a restaurant owner, how do I let my staff monitor and process new orders?
You can download the ZeroTouch Order and Pay app on as many devices as needed for your staff to track orders coming in. New orders are highlighted in the app, including table numbers or a pick up note. When selecting an order, they will see all order details.
How do I change the menu?
Did the chef prepare a new appetizer? Or did you run out of one of the main dishes? With the ZeroTouch Order and Pay app, you can create new menu items in seconds, and make existing menu items temporary unavailable with the tap of a button. Your server, host, manager can do all of this, on the fly, within the app.
As a restaurant owner, how do I get paid?
ZeroTouch Order and Pay is an official PayPal Partner. PayPal facilitates the payment processing. The app allows you, in a few simple steps, to sign up for a PayPal Business Account or connect an existing PayPal Business Account. Payments are made to you immediately after each transaction.
As a restaurant owner, do I need to commit to a subscription or contract?
ZeroTouch Order and Pay is here to get you back in business as soon as possible. There are no subscriptions, no POS or hardware requirements, no contracts.
Are customers able to start a tab?
Our development team is exploring a tab functionality at this moment, it is listed as one of our upcoming features.
Can I integrate with my POS system?
Yes, we will release an update in July that will enable an integration with your POS using Chowly. In the meantime, you can set up your contactless menu and payment in minutes, and get back in business!
Does your app support coursing of meals?
Yes, this is possible. As every menu item has a sub option field, you can create a sub option for applicable appetizers, or other menu items, that for example states "serve as main course".
"69% of restaurant goers find waiting for the check the most frustrating part of the dining experience"
This is a good reason to go contactless as it puts customers in control of checkout, which means a faster table turnover rate. More importantly, as American businesses begin to reopen, informed consumers will be reluctant to touch shared devices like pinpads and payment terminals, and they won't be enthusiastic about handling cash. Contactless mobile payments will become a necessity for public health.
How the pandemic solidified contactless payment
Fastcasual.com - May 4, 2020
"New data show that American restaurants are in for a long rehabilitation, one that might take more than a year"
A recent survey shows that nearly 65 percent of restaurant owners believe that it will take three months to a year before they can return to normal operations. The more upbeat news is that most owners say they hope to be open in some capacity in the next six weeks: Among currently shuttered restaurants, 85 percent plan to be open in some form by then — if not completely, then with reduced service or takeout options. ZeroTouch Order and Pay is here to help on the short term, and the long term.
By the Numbers: Here's What Reopening America's Restaurants Is Going to Look Like
"When we go back to eating out, more of us will pay with our phones"
Restaurants are betting people will want to peruse digital menus instead of physical ones and opt for mobile ordering rather than paying at the register with cash or credit card.
For companies like Starbucks and Chipotle, mobile orders are a way to speed up the line and serve more people. Plus, people who order digitally usually spend about 20 to 30 percent more, said Peter Saleh, restaurant analyst at BTIG. Restaurants that want to switch to mobile ordering can get started here.
When we go back to eating out, more of us will pay with our phones
All rights reserved | Copyright 2020 | ZeroTouch Order and Pay